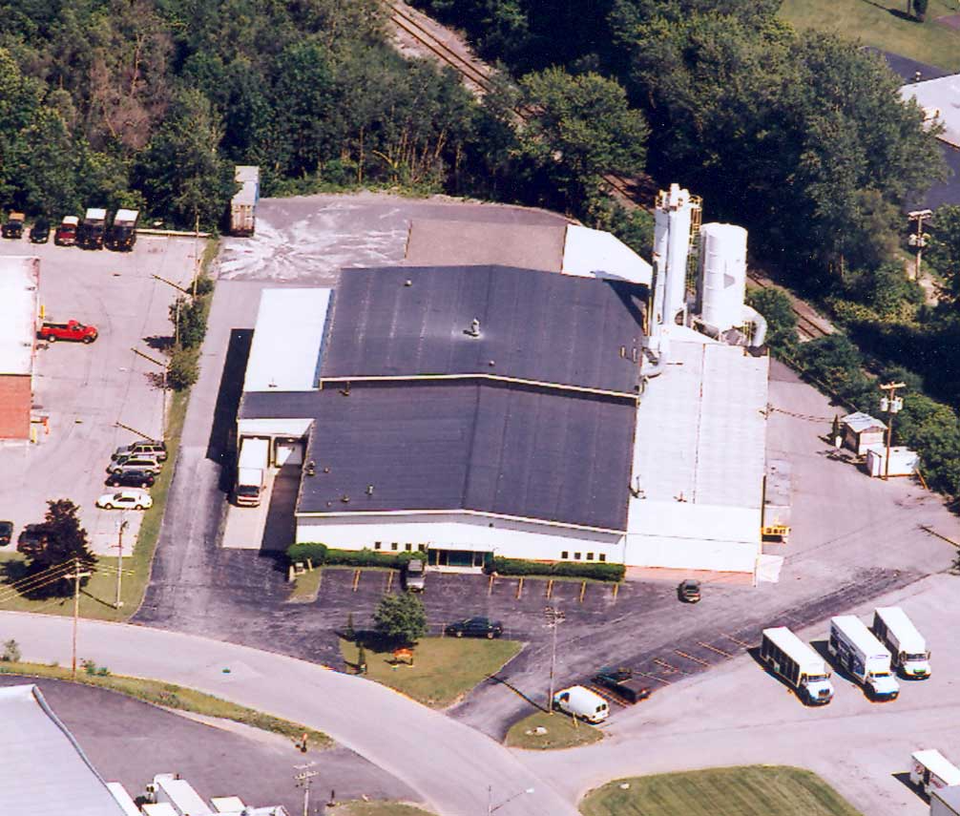 Fontrick Door Inc., established in 1991 by Michael Fontaine and Thomas Bathrick, is a high end custom hardwood door and window manufacturer.  Located in Batavia, NY, Fontrick Door offers many specialty door and window products, including; Bifolding Doors and windows, Dutch Doors, Fire Doors, Flush Doors, French Doors, Hurricane Impact Doors and Windows, Lift and Slide Doors and windows, Louver Doors,  as well as, Awning, Casement, Double Hung and Fixed Windows.

In business for over 30 years, Fontrick accredits its continued success to employee conscientiousness and commitment to deliver quality products.  That, along with the continued investment in state of the art equipment, has given Fontrick a leading edge in the custom hardwood door business.  With aspirations of expanding the areas served, thus meeting customer demands, Fontrick is committed to continued research and expansion of our premium door and window products. 
Fontrick Door's Mission Statement
Your innovation is our inspiration. We collaborate with architects, dealers, builders, or homeowners and provide a distinctive solution based on specifications and design. Since 1991, our goal has been to build quality relationships and quality doors.